Learn if protecting your device with an insurance program is the right fit for you.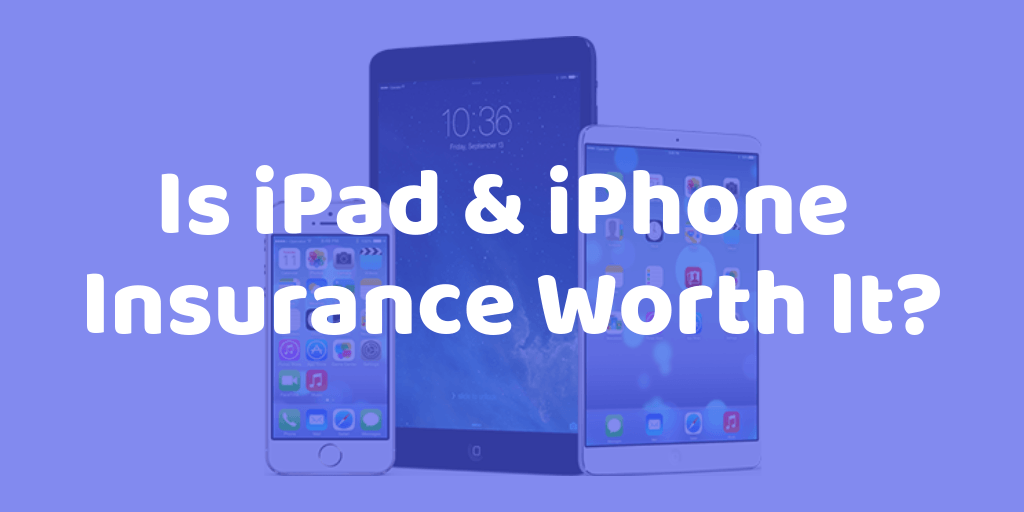 Due to the overwhelming requests we have finally launched our iPad and iPhone insurance program. Now that it is launched, we have been receiving some questions if getting insurance for your iPad or iPhone is worth it or not.

The short answer is, it depends. Below we will outline a few of the most common reasons why it makes sense for most people.
People Are Clumsy!
We all know that friend who is clumsy and always dropping things wherever they go. You might be reading this and be saying "Yep, thats actually me!". Well that type of person is a great candidate for an insurance program. By paying a small monthly fee they will likely end up saving hard earned money in the long run.

That moment when you drop your iPhone or iPad can be extremely scary. As you bend down to pick up your phone you PRAY that it is not damaged. With an insurance program, you receive the added benefit of having the peace of mind during these situations. Yea, it still is unfortunate, but insurance allows those that are clumsy to breathe easy throughout their day.
Expensive Investment
There's no beating around the bush with this one. iPhones and iPads are extremely EXPENSIVE. The reason we are willing to buy these devices is because of how much happiness, utility, connection, and technology that they provide. Many of us also rely on these smart devices to make a living and to get work accomplished.

With that being said, if you have a newer device it makes sense to protect your investment. The more expensive our iPhones and iPads get, the more expensive the parts cost which drives the repairs price up. For most people with expensive devices it worth it to pay a small monthly fee to know they are protected if it does happen to get damaged.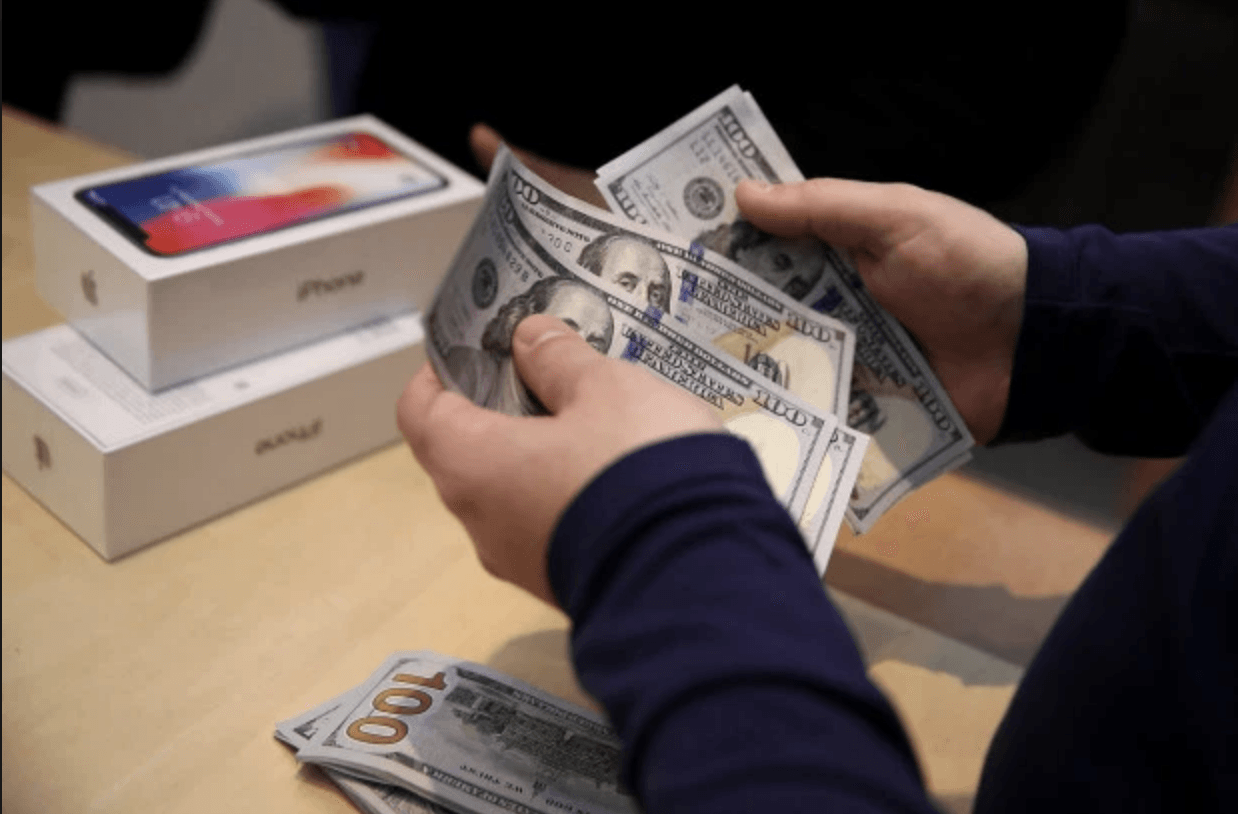 The Naturalist
The "naturalist" is one who finds the beauty in sleek design that Apple has implemented with their devices. These types of people believe that wearing a case absolutely destroys the user experience and therefore opt to use it with no case. Those that are the clumsy type CRINGE when they see the naturalist in public, handling their phone as if it is not made of fragile glass.

If you don't rock an iPad or iPhone case, do yourself a favor and sign up for an insurance program so you don't regret it later!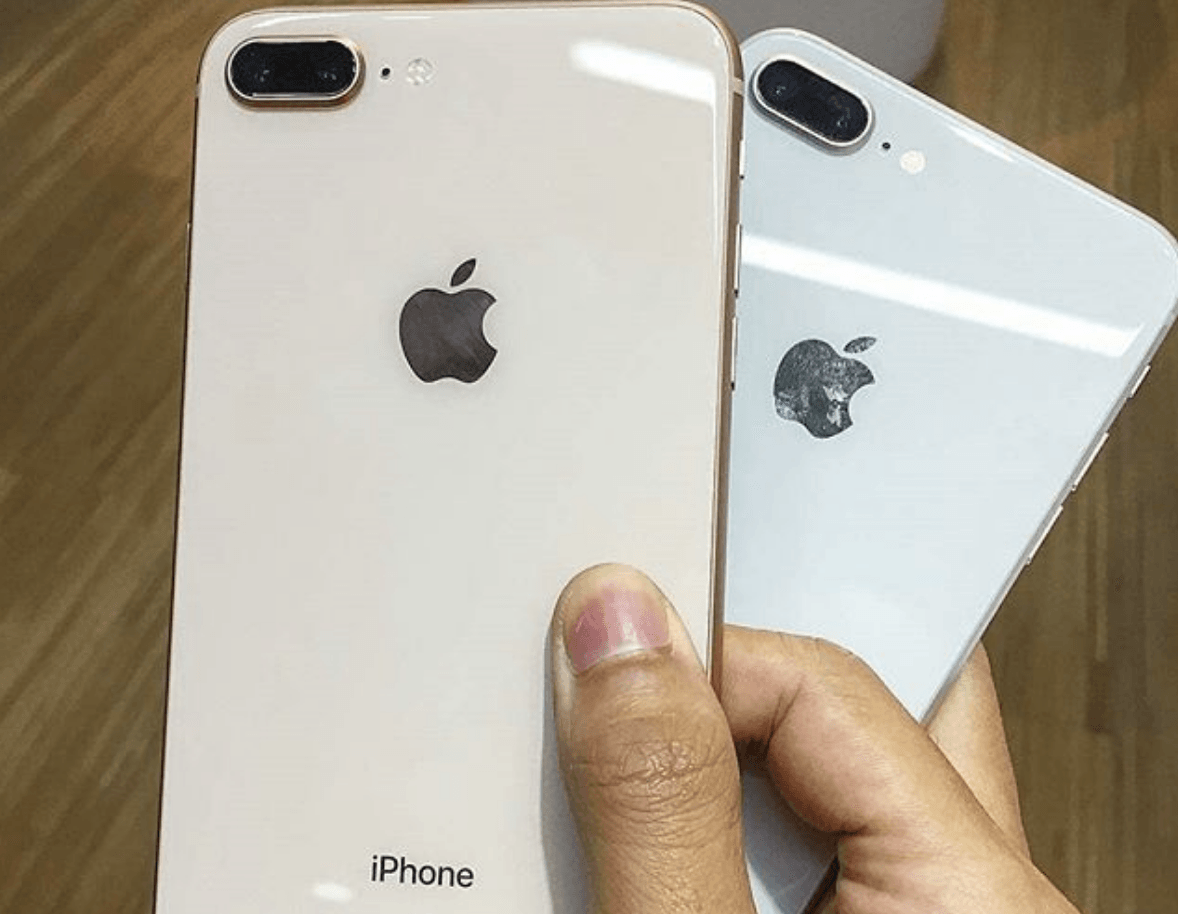 iCity Repair Diamond Program
If any of the above points has resonated with you and you want to learn more, head over to iCity Diamond Program today and learn how you can protect your device for ONLY $10 / month!