Starting September 1st We Will Be On The Main Level Outside Starbucks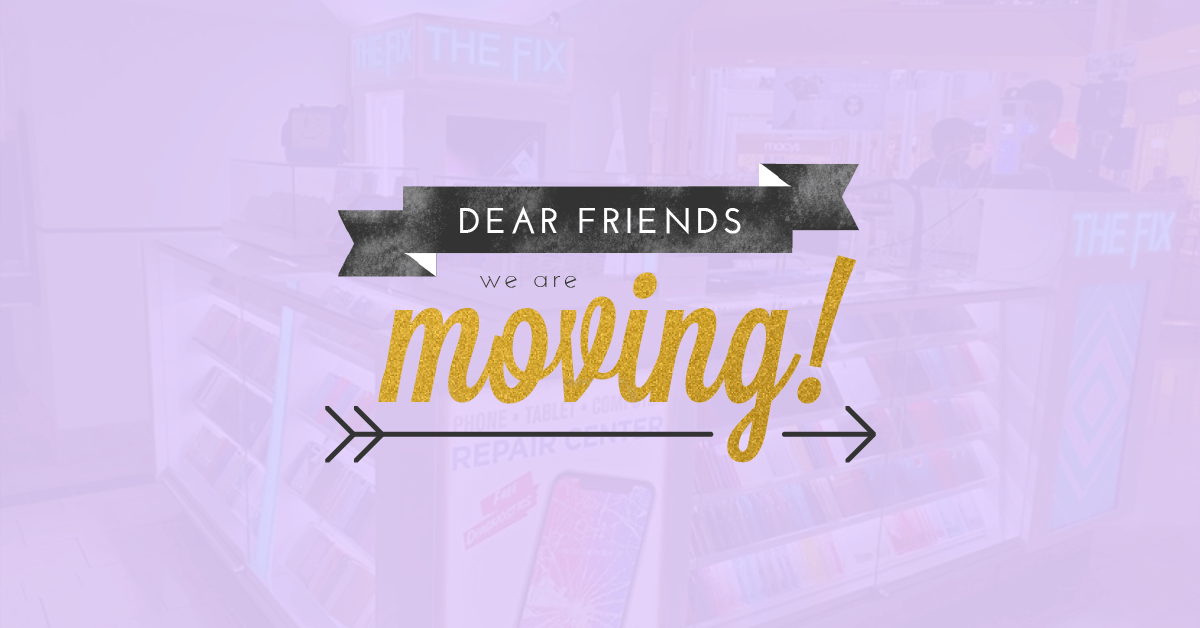 iCity Repair has always stood for providing our customers with the best service and quality parts at the lowest prices. Being a family owned company that is what truly matters to us. We treat all customers like part of the family which is why we have earned so many long term relationships. Throughout the years iCity Repair has seen the marketplace shift and expand which is why we will be relocating inside the Bridgewater Commons Mall beginning on September 1st, 2019.

Where we will be relocating: To the main floor of the mall outside of Starbucks, under the elevators.
iCity Repair is Merging With 'The Fix' Repair Center!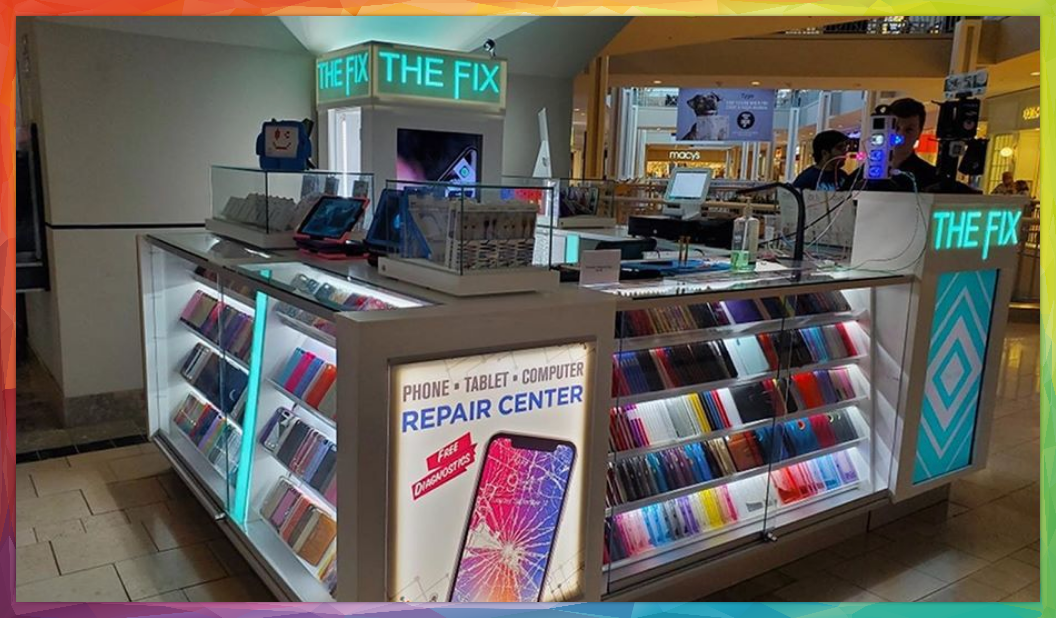 To continue offering our loyal customers and community with the best device repair services, we are proud to announce that we have made the decision to merge with local repair center 'The Fix!

What will change?: The only thing changing is our location inside Bridgewater Commons Mall! iCity Repair as you know it will remain the same, with all staff intact making the move to our new kiosk.

Our prices will remain extremely competitive as always. Please continue to check on our service pages for real time exclusive pricing (subject to change at any time. screenshot with your phone and show the staff to claim).

Are there any new sales?: iCity Repair will be running a Grand Opening Sale that you DO NOT want to miss! Mark your calendars for Sep. 1st.
We Are Hiring 2 Expert Technicians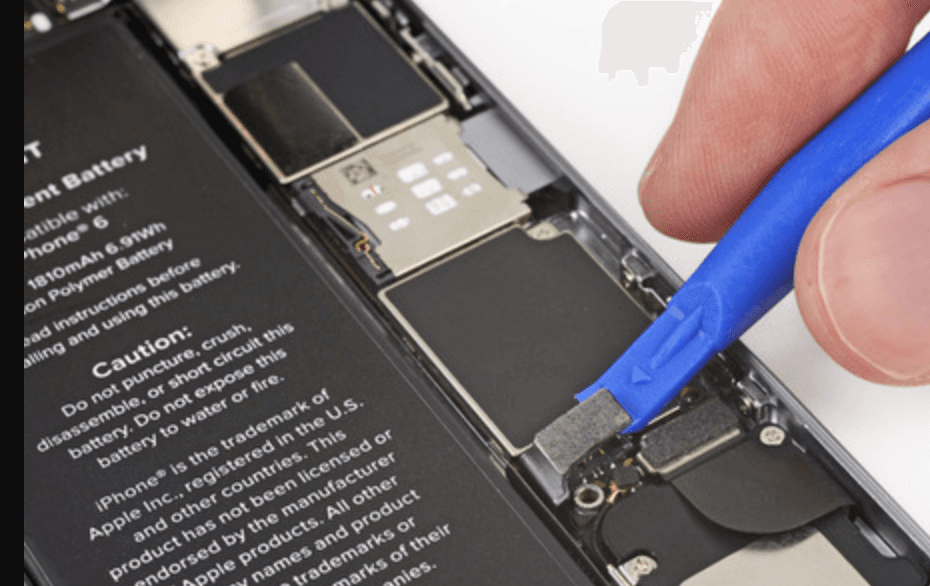 Due to our new location and additional business we are picking up, iCity Repair is hiring 2 new repair technicians. If you or anyone you know has experience as an electronic device technician please refer them to this position!

Where do I apply? Applications can be filled out by Clicking Here.